SDPC JOB FAIR Thursday, September 30, 2021 1-7pm Pickens County Career & Technology Center 990 Chastain Road Liberty SC, 29657 Join SDPC for our Job Fair on September 30. We will be interviewing candidates on site for positions including Teachers, Custodial Staff, Food Service Staff, and Grounds Crew. Those interested should apply at
www.pickens.k12.sc.us/page/join-our-team
(if unable to complete application prior to job fair, Chromebooks will be available to complete the application on site).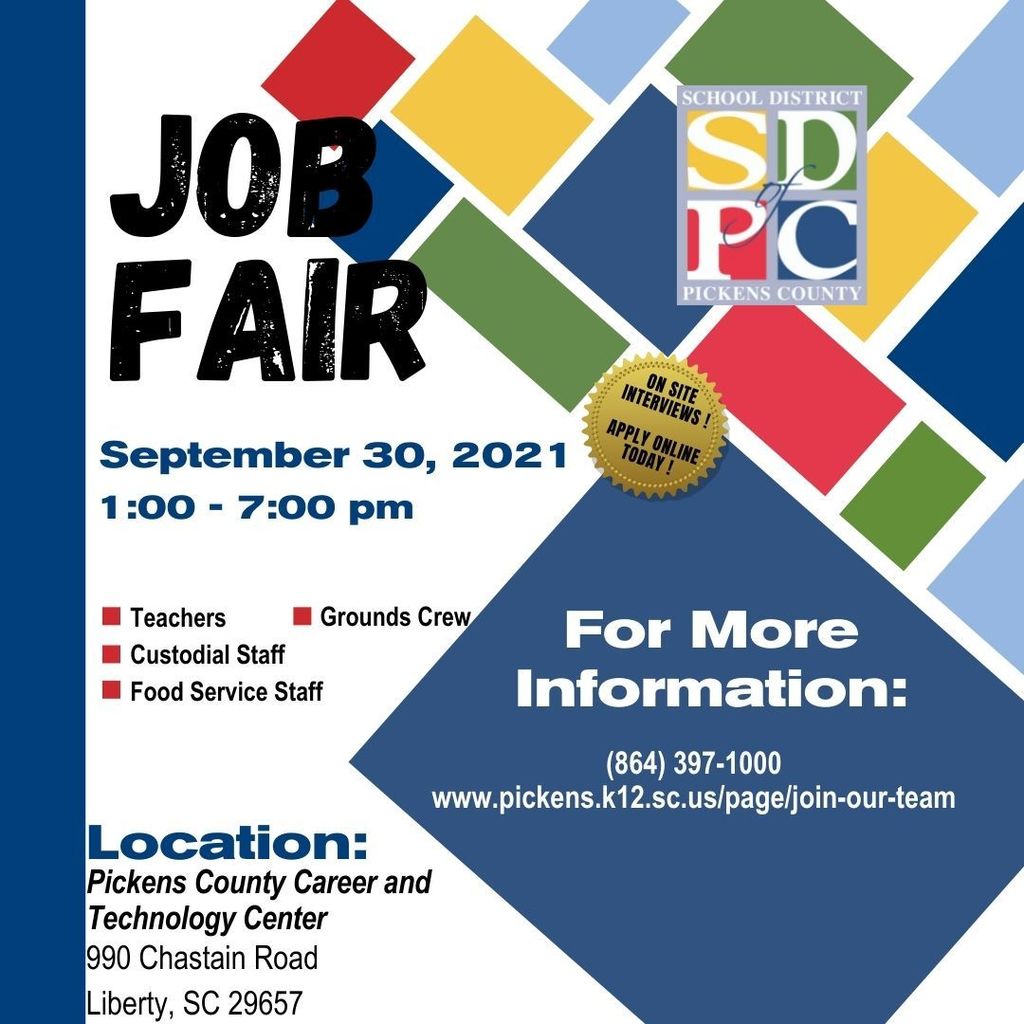 8th Grade Students and Parents the PSAT is being offered October 13th. Complete the form by Sept. 10th! #teamRCE #RCElearns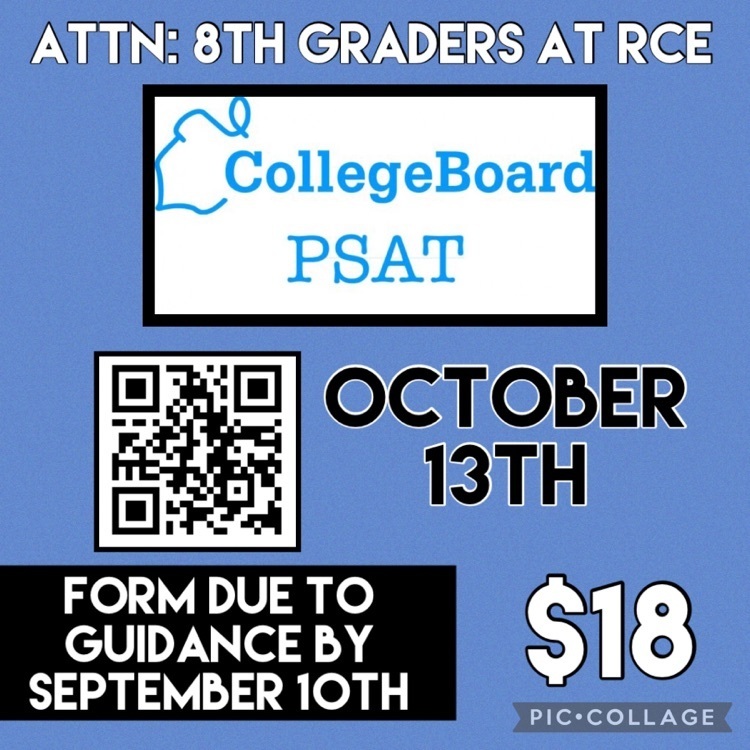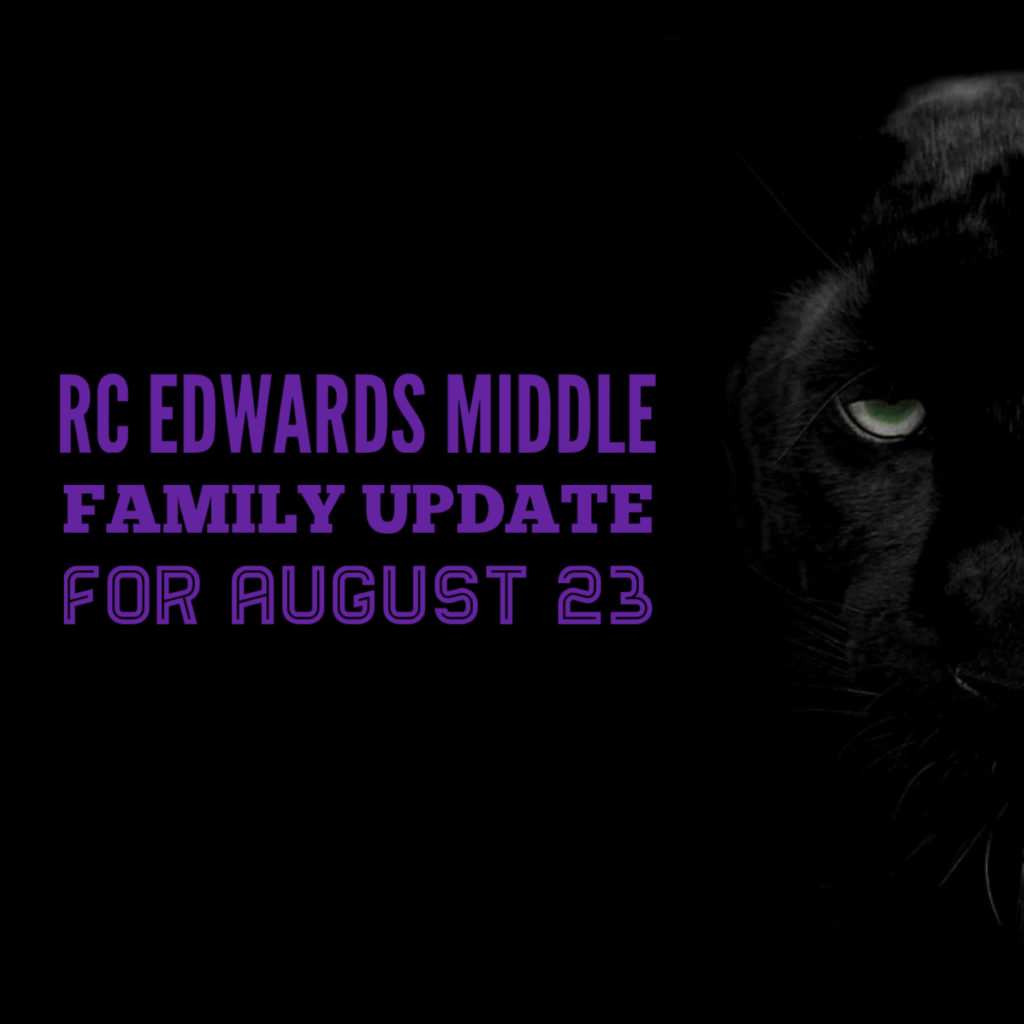 Interested in Cross Stich? Join our virtual Cross Stitch Club. #teamRCE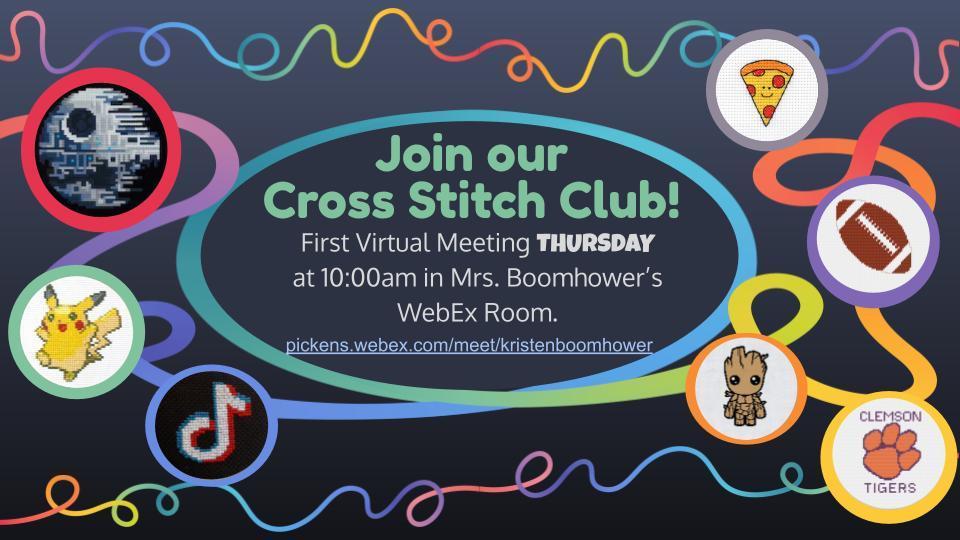 The School District of Pickens County is excited to begin the 2021-2022 school year on Tuesday, August 3. We have been working to finalize our school Back-to-School Safety Measures. Please carefully review the information on the attached infographic as we prepare to return for the 2021-2022 school year. Visit the SDPC website for full information. COVID Update page on the SDPC Website -
https://www.pickens.k12.sc.us/page/covid-19-info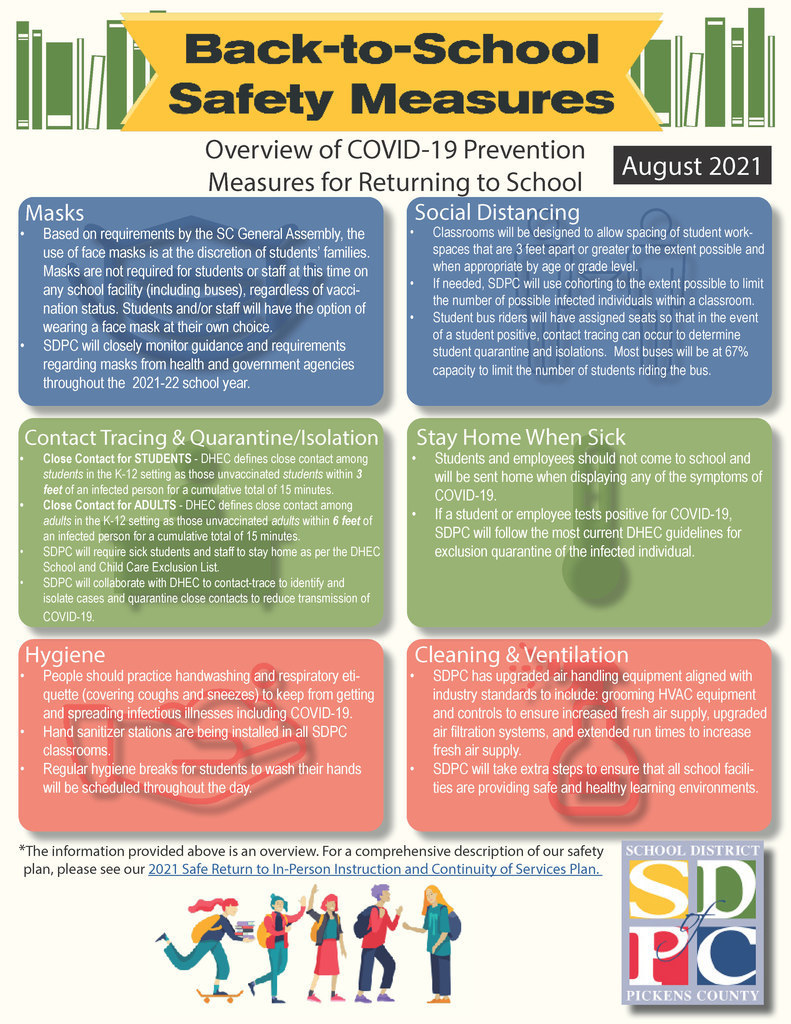 Volleyball Tryouts are approaching. Here is all the information to be prepared on Day 1. #teamRCE


Schoology is a powerful learning platform in the classroom and at home. Download the Schoology App today for quick access to your student's grades, assignments, and announcements. Look for your Student Access Code when you visit your school in the coming days! #SDPCbettertogether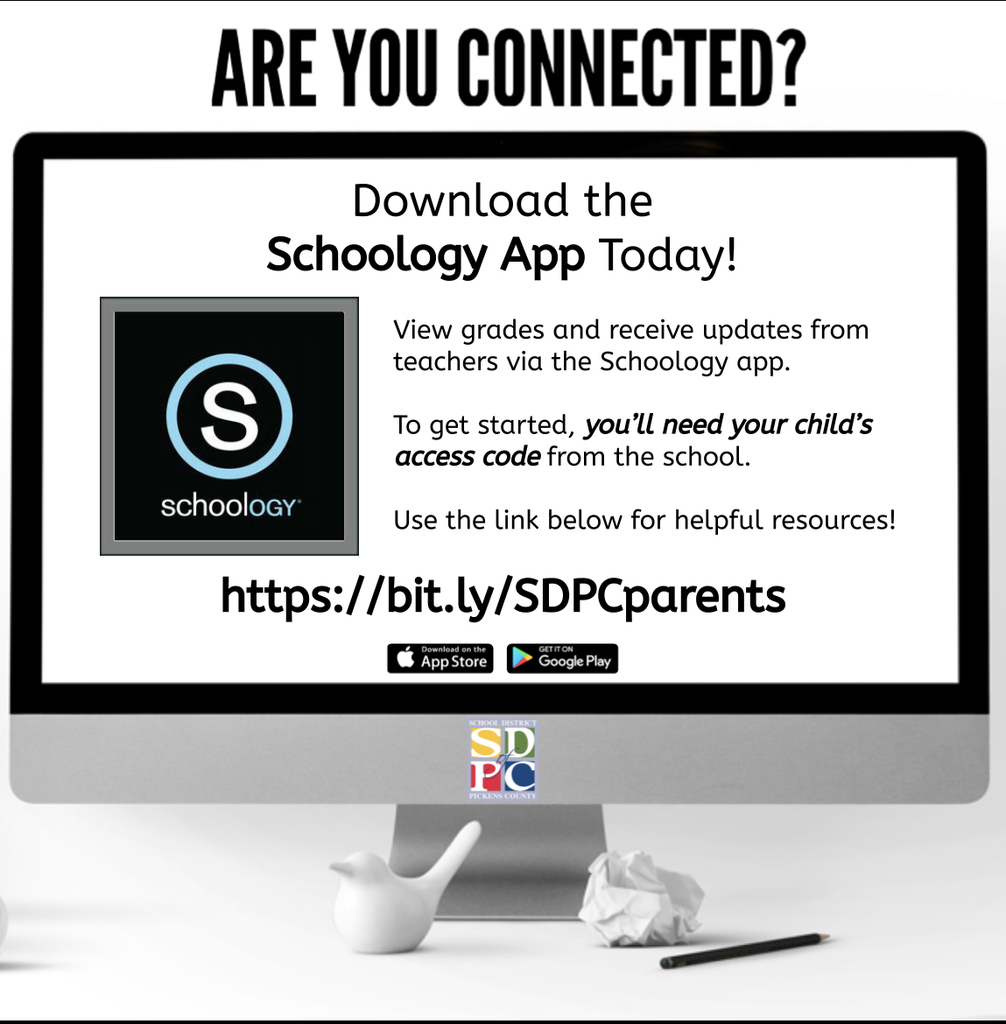 RCE 2021-2022 School Supplies List. Remember the Tax Free Weekend follows the first week of school. #teamRCE🐾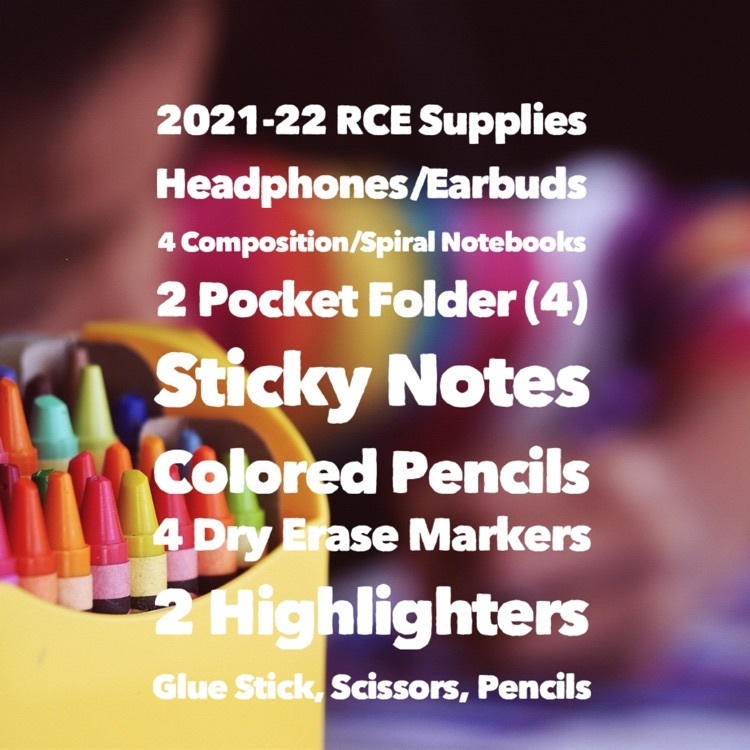 SDPC JOB FAIR Tuesday, June 29, 2021 2 - 4 pm Pickens County Career and Technology Center 990 Chastain Road Liberty, SC 29657 Join the School District of Pickens County for our Job Fair on June 29. We will be interviewing candidates on site for positions including Bus Drivers, Custodial, and Food Service Workers. Click to apply online -
https://pickens.tedk12.com/hire/index.aspx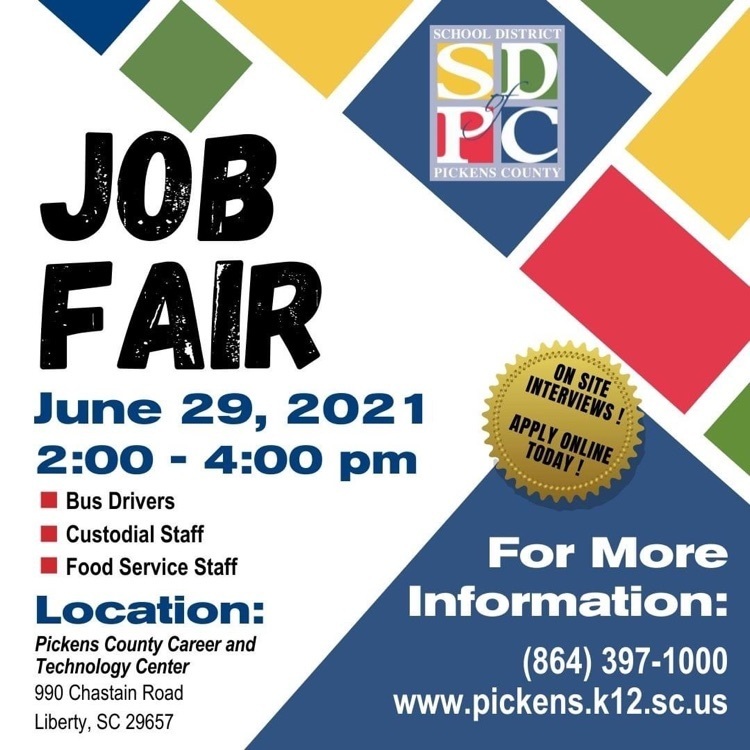 Save the Date for Registration in July! #teamRCE🐾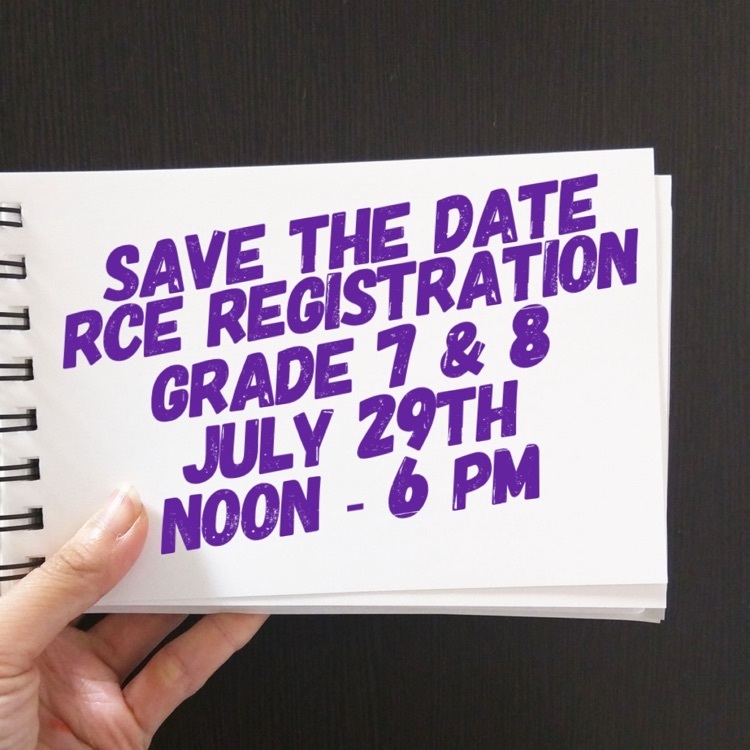 Attention Rising 6th Graders: Change of Date for the Rookie Camp in July! #teamRCE🐾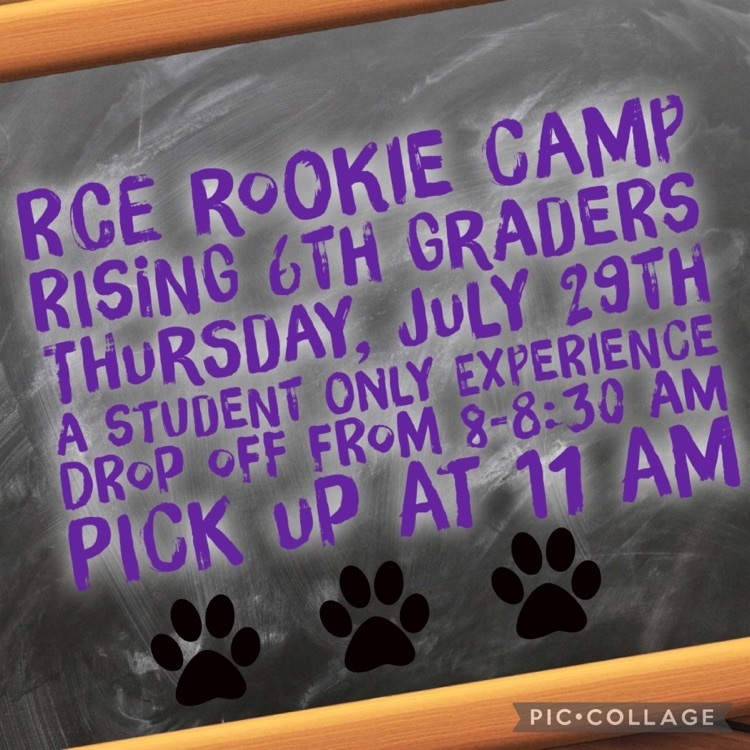 Congratulations to Anita Edge and Susan Rowland on their Retirement! #teamRCE🐾 #alwayswelcomehome💜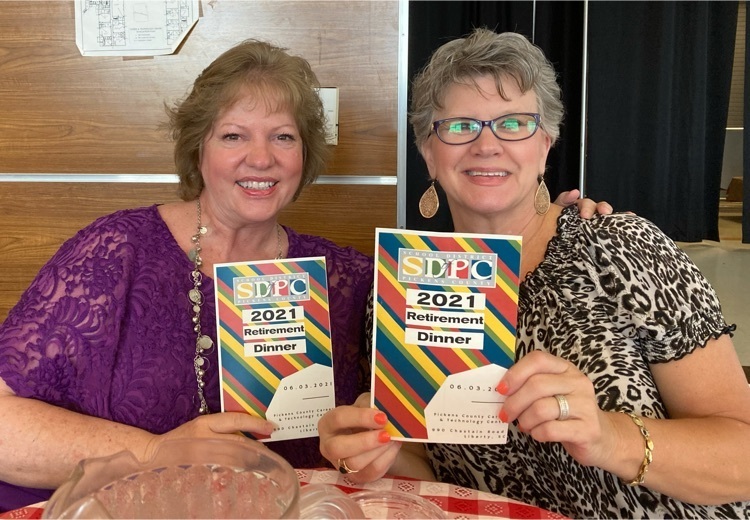 Important Information for Rising 7th Graders! #teamRCE🐾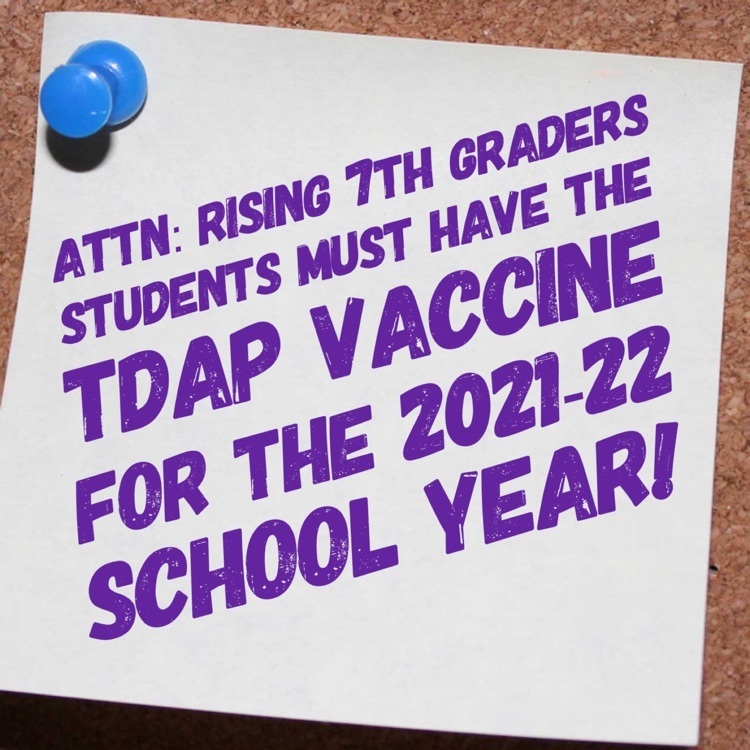 Lunches are available for all students via curbside pickup at schools on June 1 and June 3 between 9 a.m. and 12 p.m. Meals will also be available at bus stops. To see a list of bus stop meal delivery times, visit sdpcnutrition.com !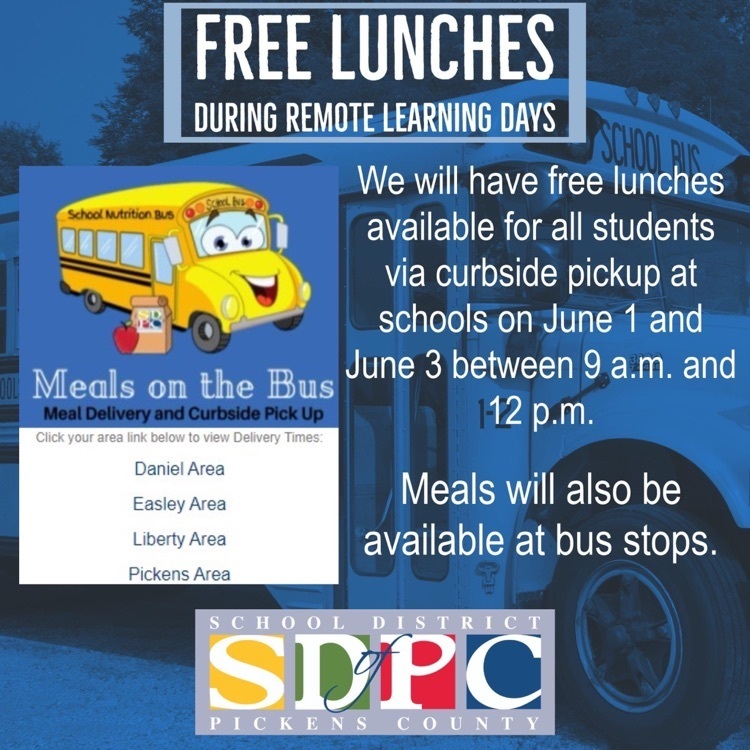 Congratulations to Emily Brazinski, Math teacher at RC Edwards Middle School, for being selected as the district's 2021 Outstanding First Year Teacher of the Year #teamRCE🐾 #loveourteachers💜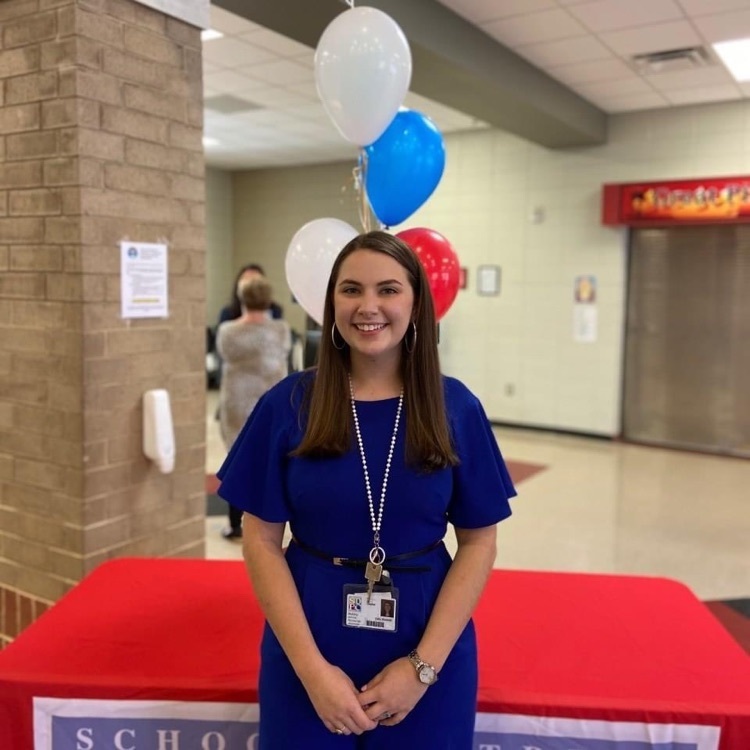 Today we clapped out our 8th Grade! Best wishes #Classof2025🎓 #teamRCE🐾 #clapout👏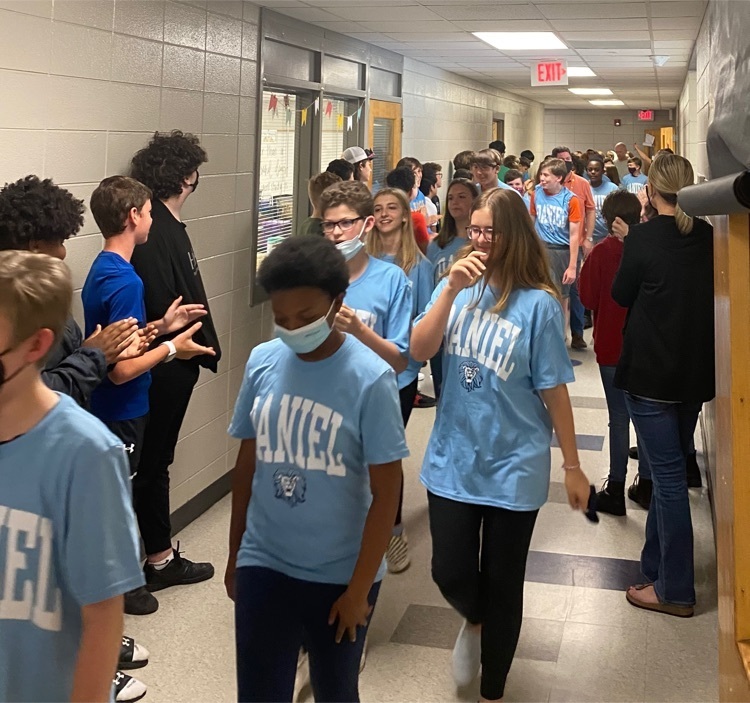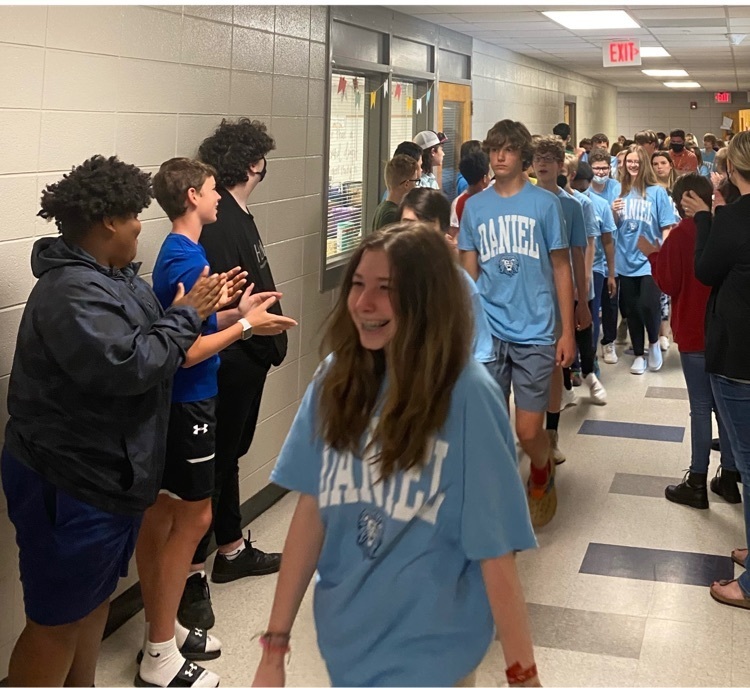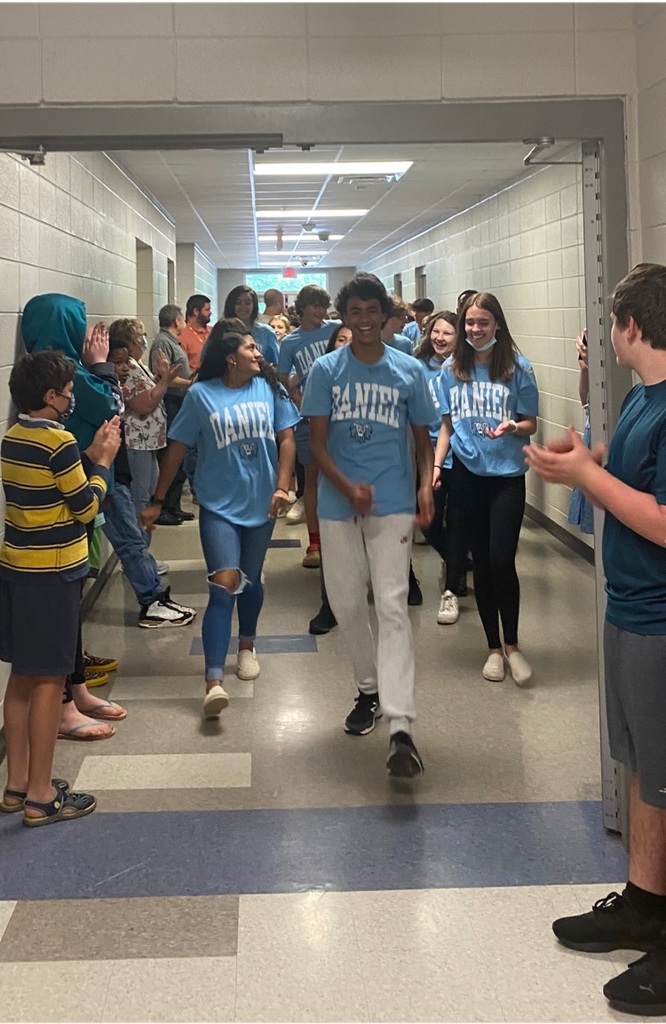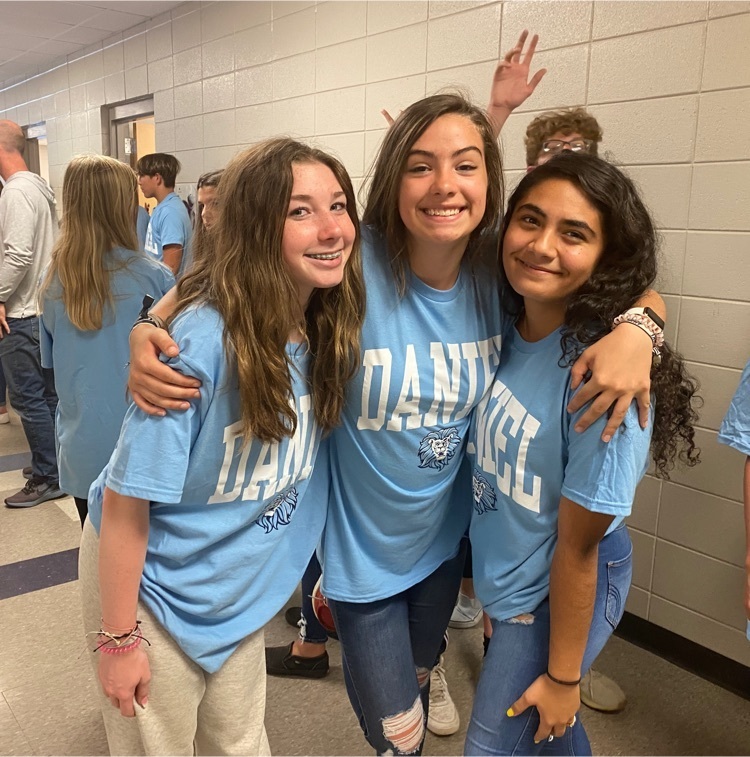 Chromebook Collection is this week! Please remember to bring your case, charger and device along with any hotspots that have been borrowed. #teamRCE🐾 #RCEtech💜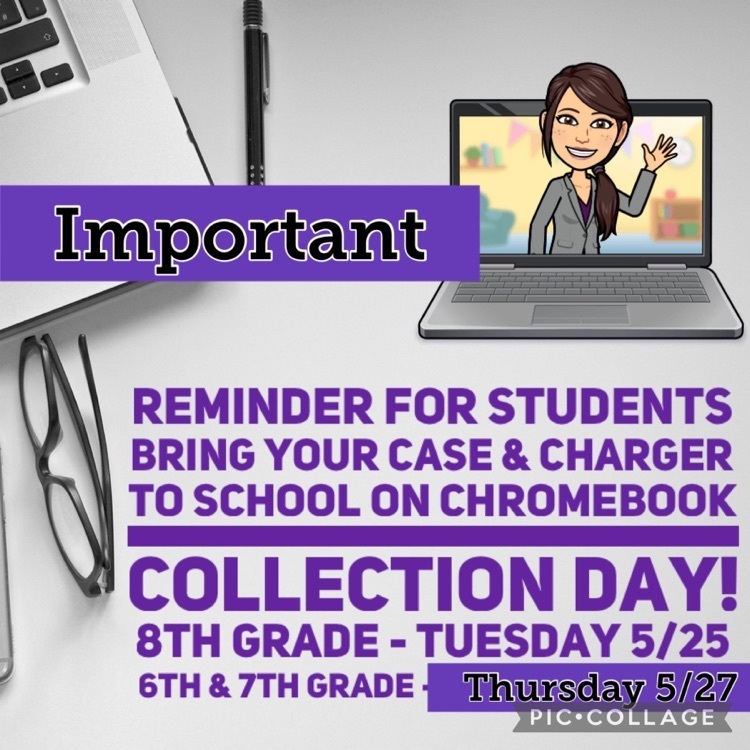 6th Graders with over 500 Dojo points enjoyed exploding cakes yesterday! #teamRCE🐾 # love our students💜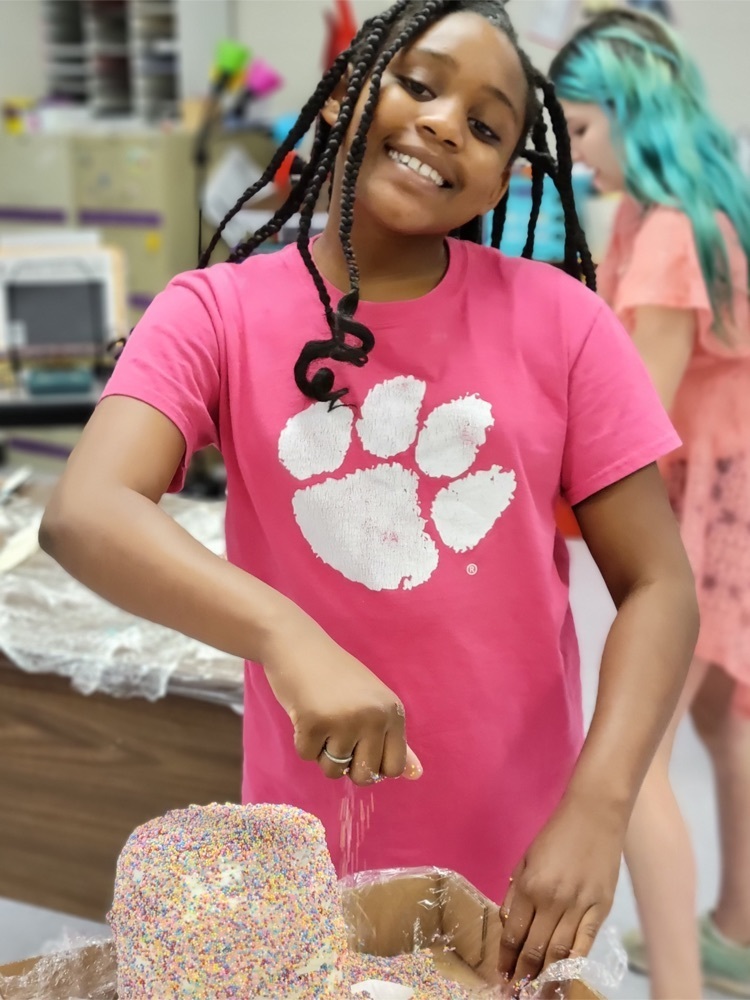 Coach Reynolds's students did an amazing job with their #geniushour💡 presentations in #RCEscience🔍 #teamRCE🐾